Helping customers deliver faster, better secure payments and embedded finance experience.
Composable payment journeys are future of commerce
Automate marketplace payouts, escrows, payments, remittances and many more products with a smart, secure config-driven payments middleware platform.
Trusted by top Financial Institutions globally
Amid dynamic market shifts, regulations, and diverse customer needs, Financial Institutions must embrace flexibility and enterprise modernization to secure competitive success.
Trusted by

Industry Leaders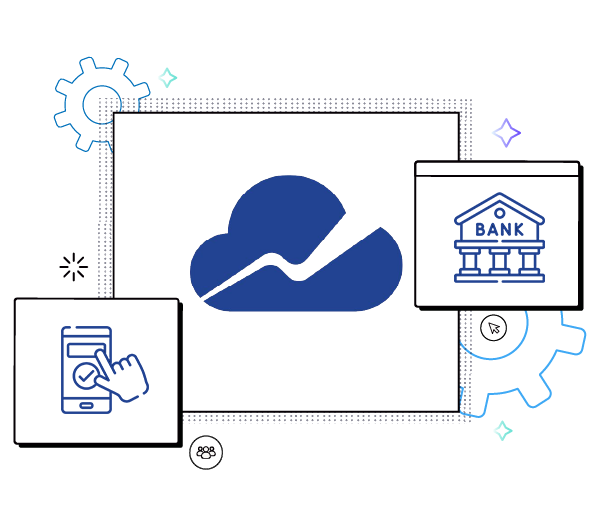 Think Payments

Differently
The world of payments has resulted in a non-linear growth in volume, velocity, and variety of payment journeys. From embedded finance to digital commerce, every financial institution is looking at upgrading their payments infrastructure to deal with change and make them smarter. DataNimbus FinHub is a complete suite of payment modernization products that solves all of this, and more.
A Powerful Backend in the Shortest Time -

That's our Promise
Empower your digital app to tackle customer pain points effectively. DataNimbus.io handles 80% of backend tasks, freeing you to focus on delivering an exceptional user experience with your apps. From data management and access control to APIs and integrations, the platform streamlines pivotal backend processes effortlessly. Experience it firsthand or hear from satisfied customers.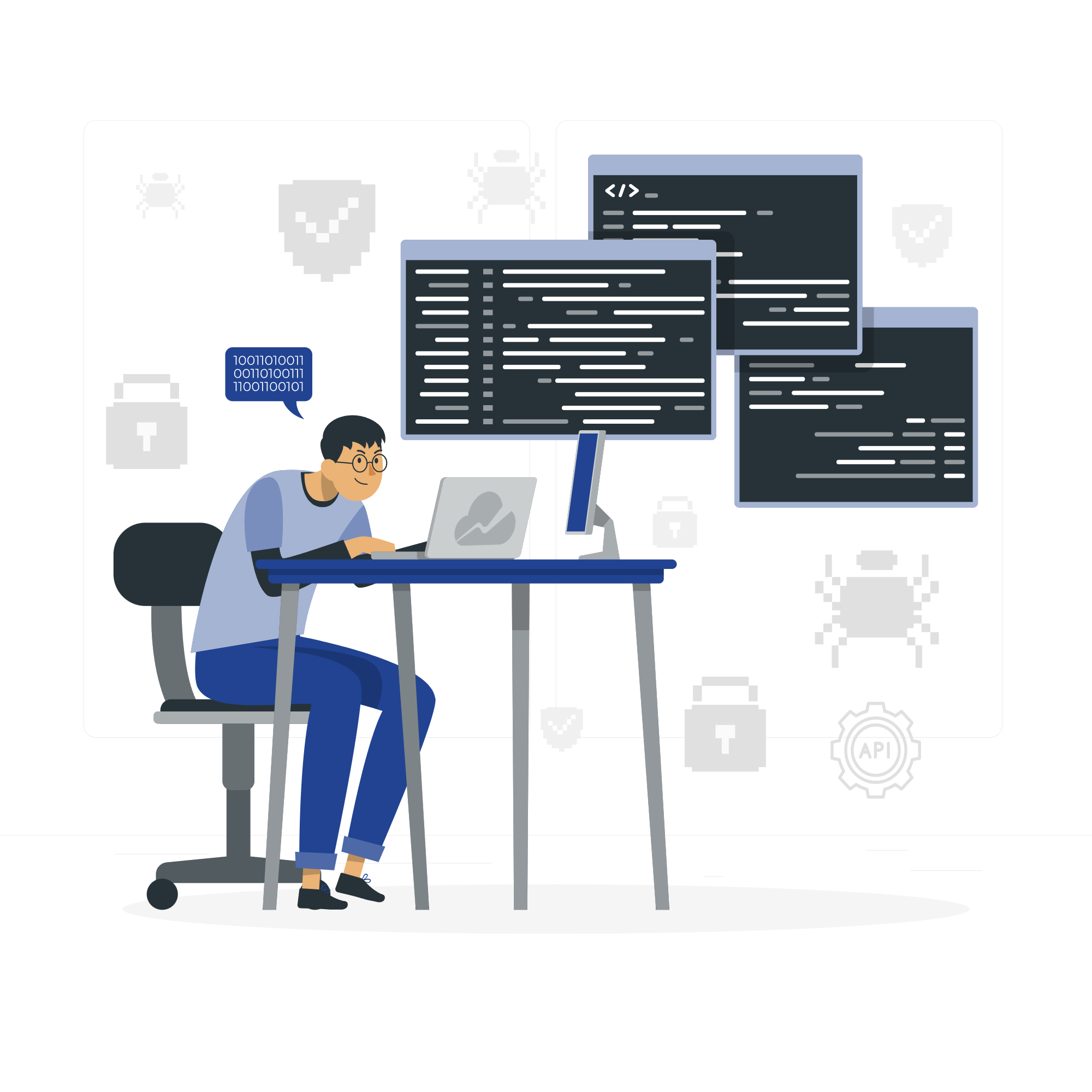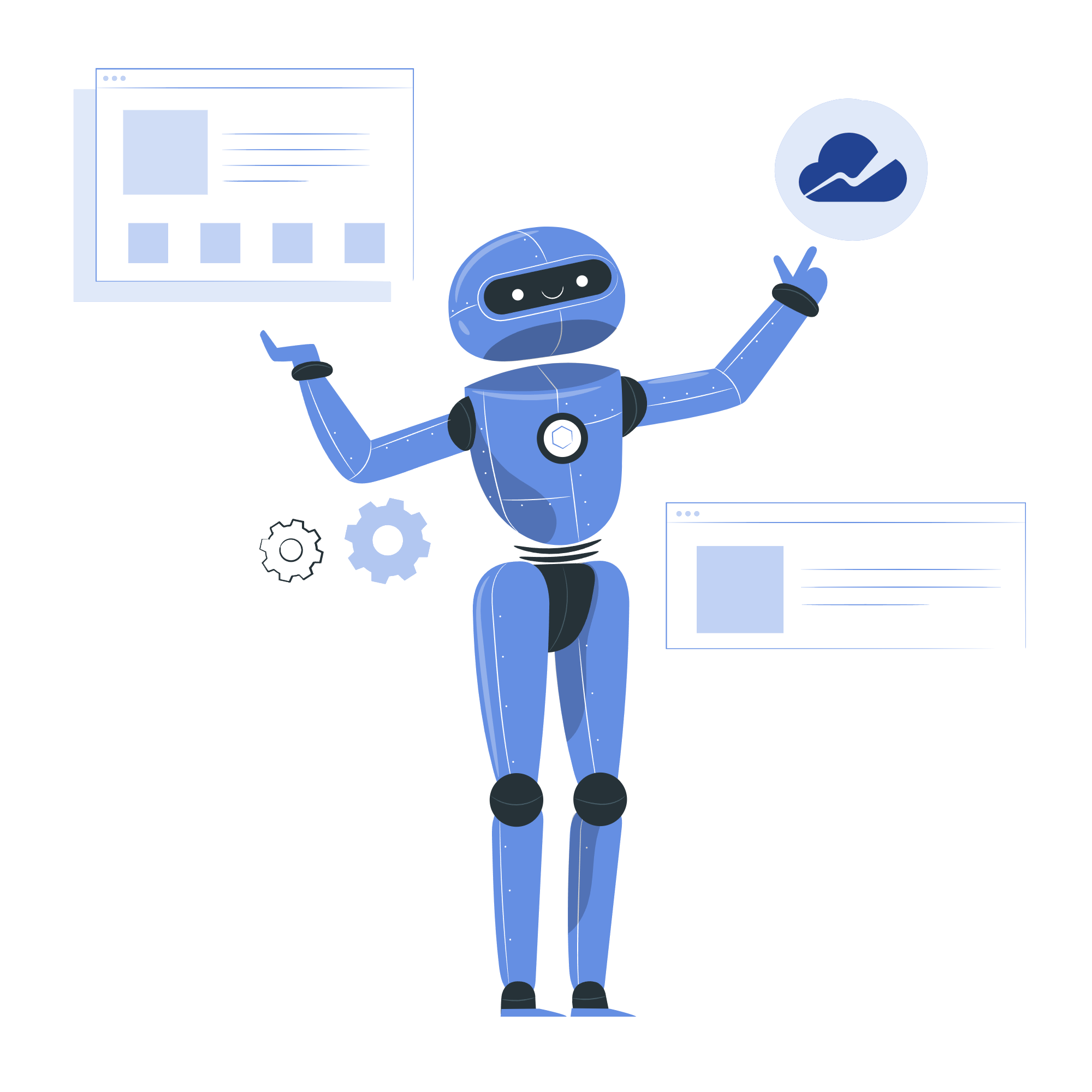 In today's data-driven world, organizations continually strive to extract valuable insights from complex data sets to drive business growth and innovation. By combining statistical analysis, machine learning, and data visualization techniques, data scientists are able to uncover hidden patterns and trends that can inform strategic decision-making and drive competitive advantage.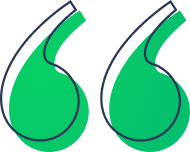 Customer Satisfaction Stories
The DataNimbus platform streamlined all our master data and payment journeys, making it effortless and secure as we rolled out an innovative healthcare ecosystem for the underserved population.
Sanjay Swain
CTO, Curebay
The subject-matter expertise on data engineering, the use of the DataBricks platform, and the overall execution were instrumental in bringing our data lake to life. Building our lake house architecture from scratch and empowering us with their knowledge of the tools and techniques have been key to our continued success and growth towards leveraging data and AI for even more intelligence.
Justin W
Data Scientist, Turnpoint Services.
A global bank in 10+ countries